Accounting and Tax
Accounting Outsourcing and Consultations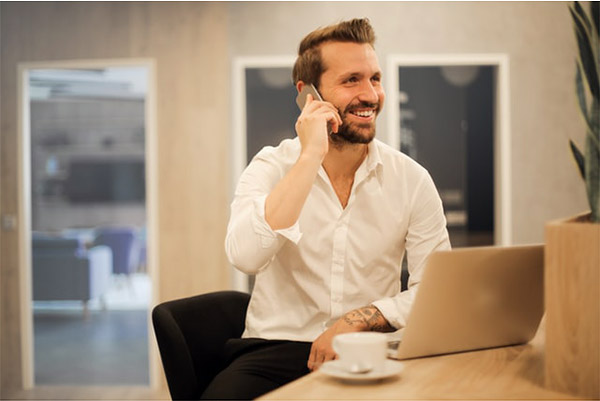 Small and mid-size businesses in Japan of international corporations rarely have the luxury of having extensive in-house financial functions. This can be particularly difficult as they look for in-house accountants who have expertise in Japanese GAAP and Japan Tax law with the right Business English proficiency. Japan Tax law is different from other countries and very difficult for fouriners. We can provide our special tax advisory services in English. It will be contribution for your success.
Our accounting firm has a lot of member who has good experience for tax and accounting. Our many staff have the license of Japanese CPA, Japanese Tax Accountant, US-CPA, Singapore CPA, Chartered Accountant, ACCA. Therefore we can be the best tax-accounting agent in Japan.
Atagoyama Accounting Firm maintains a practice dedicated to the specific needs of small and mid-size businesses, including international organizations. We offer a range of services tailored to a company's specific life cycle point.
Atagoyama Accounting Firm is one of a few accounting firms that provides excellent quality accounting bookkeeping services in both Japanese and English. Bookkeeping Service is a tedious work requiring systematic execution, which, eventually helps in smooth daily operation of the company. With professional accounting and bookkeeping services, it becomes easier to track sales, purchase orders, inventory, payment records, and payroll data. There are many legal aspects associated with bookkeeping services in Japan.
Atagoyama Accounting Firm delivers a wide range of accounting bookkeeping services needed to maintain the crucial accounts for international companies doing business in Japan. With our experienced and dedicated team of professionals, all annual financial statements have to be submitted according to the required GAAP in Japn. We will strive to provide the best accounting bookkeeping and tax services.
Our Bookkeeping Services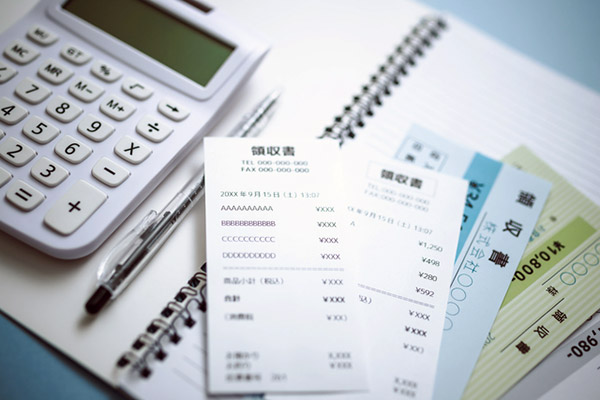 Preparation of profit and loss statements and balance sheets
Fixed Assets Ledger
General Account Filing
Bank reconciliations
Cash Flow Statements
Monthly Financial Analysis
Preparation of the group reporting packages